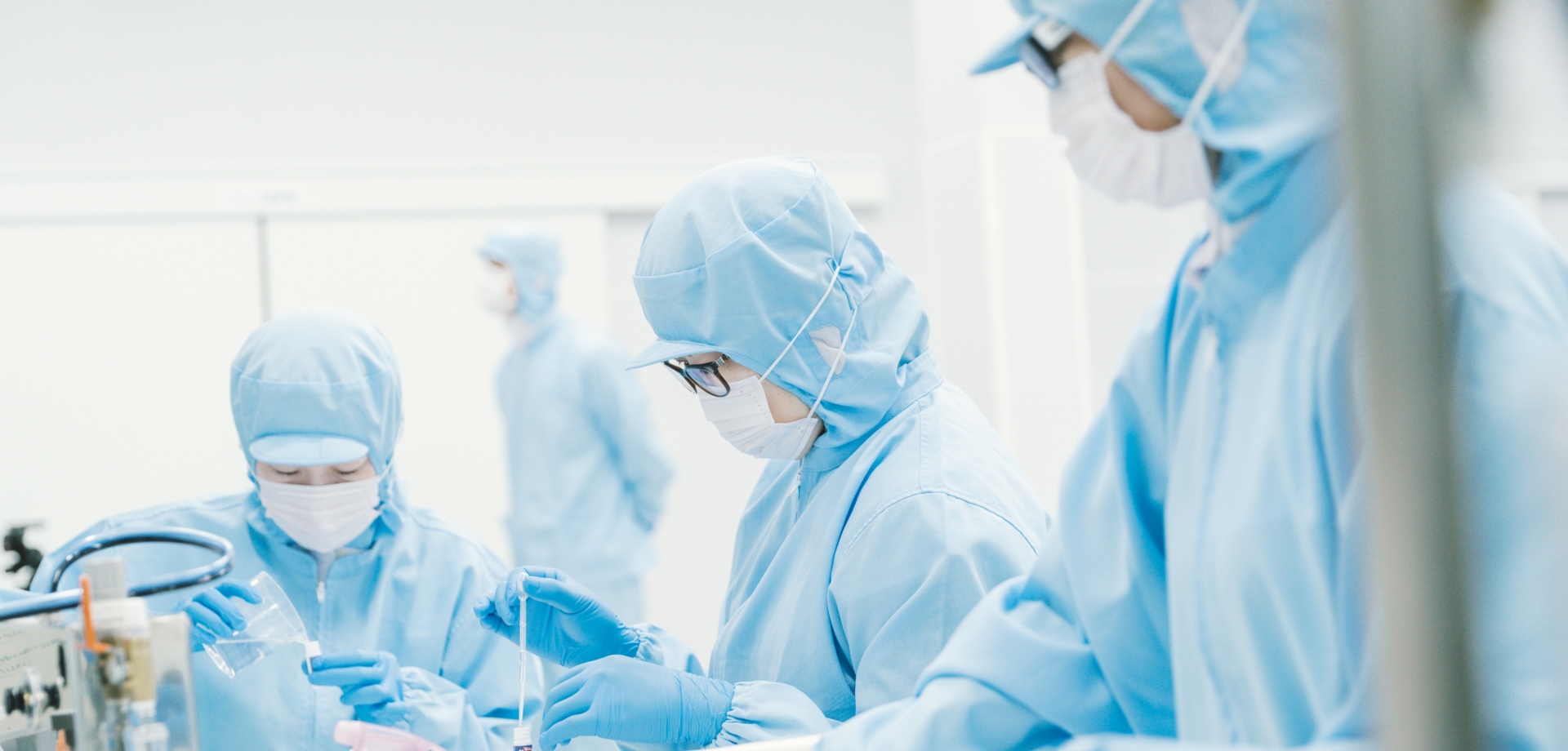 ABOUT US
Based on your request, we will provide you with the best tailored order and packages that are best suited to your goals, based on our extensive expertise and experience. Our company has been providing OEMs with a wide range of cosmetics for numerous clients in Japan and overseas.
Vellsheena,Inc.
CEOShohei Kita
Vellsheena is always striving to add value and bring out the shine of each of its customers with its cosmetics. We will continue our honest practices as a trusted company loved the world over.
OUTLINE
Company Name
Vellsheena,Inc.
Date of Foundation
September 24, 2003
Capital
10,000,000
CEO
Shohei Kita
Business description
OEM production of cosmetics and quasi-drugs, product development and marketing support


Manufacture of skin care in general (cleansing, face washing, lotion, serum, milky lotion, cream, exfoliating, pack), shampoo, treatment, etc. Manufacture of bio cellulose mask / face mask
Manufacture of bliss pack

Cosmetics manufacturing
19CZ200012
Cosmetic manufacturing and sales
19C0X00014
Quasi-drug manufacturing
19DZ200005
Quasi-drug manufacturing and sales
19D0X10001
HISTORY
September 2003
Limited company Vellsheean established
Started cosmetics OEM business
April 2004
Established cosmetics factory in Showa-cho, Nakakoma-gun, Yamanashi
July 2006
Capital increased to 10 million yen. Company name changed to Vellsheena Co., Ltd.
October 2006
Opened a sales office in Higashi Nakano, Nakano-ku
July 2011
Minami Alps Factory established
October 2011
Quasi-drug manufacturing / Quasi-drug manufacturing and sales license obtained
July 2019
A Vietnam local factory established in Ben-tre.
Started production of biocellulose.

September 2019
Opened a Vietnam Office in District 1, Ho Chi Minh
December 2019
Vietnam factory obtained Cosmetics manufacturing license.
2018.9
Vietnam factory obtained Cosmetic GMP(ISO22716).
OFFICE & FACTORY
FACTORY
YAMANASHI FACTORY

During production factory operatives are aware of each and every customer, and always strive for quality-oriented production to satisfy them. We also optimally manage the sourcing of materials and raw materials, and deliver products in the shortest possible time.

Zip code:

400-0212

Address:

610-21, Shimoimasuwa, Minamiarupusu Shi, Yamanashi Ken, 400-0212, Japan

TEL:

0081-(0)3-5337-0625
SALES BRANCH
TOKYO SALES BRANCH & LABO

Our laboratory always develops with the highest priority on "safety to the skin", with the goal of a balanced, functional and cost-effective prescription. Based on the experience we've gained, it is possible to quickly prototype and propose a wide range of prescriptions such as skin care, hair care, and oral care.

Zip code:

164-0003

Address:

10F ONEST Higashinakano Building 4-6-2, Higashinakano, Nakano, Tokyo 164-0003, Japan

TEL:

0081-(0)3-5337-0625
OVERSEAS BASE
Vellsheena Vietnam Company limited.

Established a local subsidiary in Ho Chi Minh City in 2014, operating mainly in Vietnam to Southeast Asia. Through the Lahada salon and workshops that are being developed simultaneously, we have established a product development and sales system while continuing to communicate with local inflation providers.

Zip code:

0312937623

Address:

2nd floor, 39 Dinh Cong Trang street,Tan Dinh ward, District 1, Viet Nam

TEL:

+84 909 390 312

MAIL:

phuonghuynh@vellsheena.com

VELLSHEENA COSMETICS COMPANY LIMITED

In 2019, a new factory was established in Vietnam.
Beginning in Asia and spreading world wide

Address:

79C, My Duc Hamlet, Binh Phu Village, Ben Tre City, Ben Tre Province, Vietnam

TEL:

0932130312

MAIL:

phuonghuynh@vellsheena.com