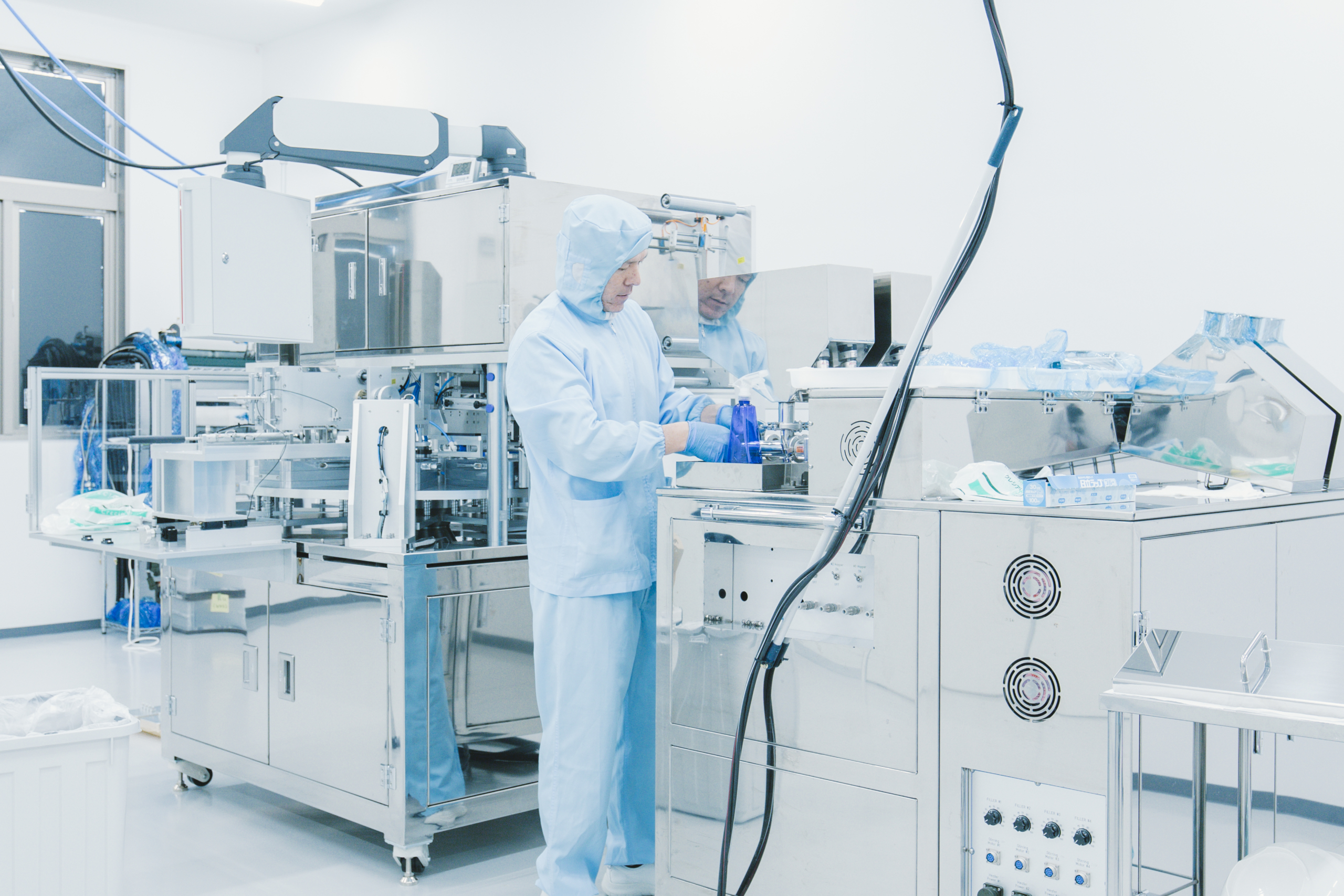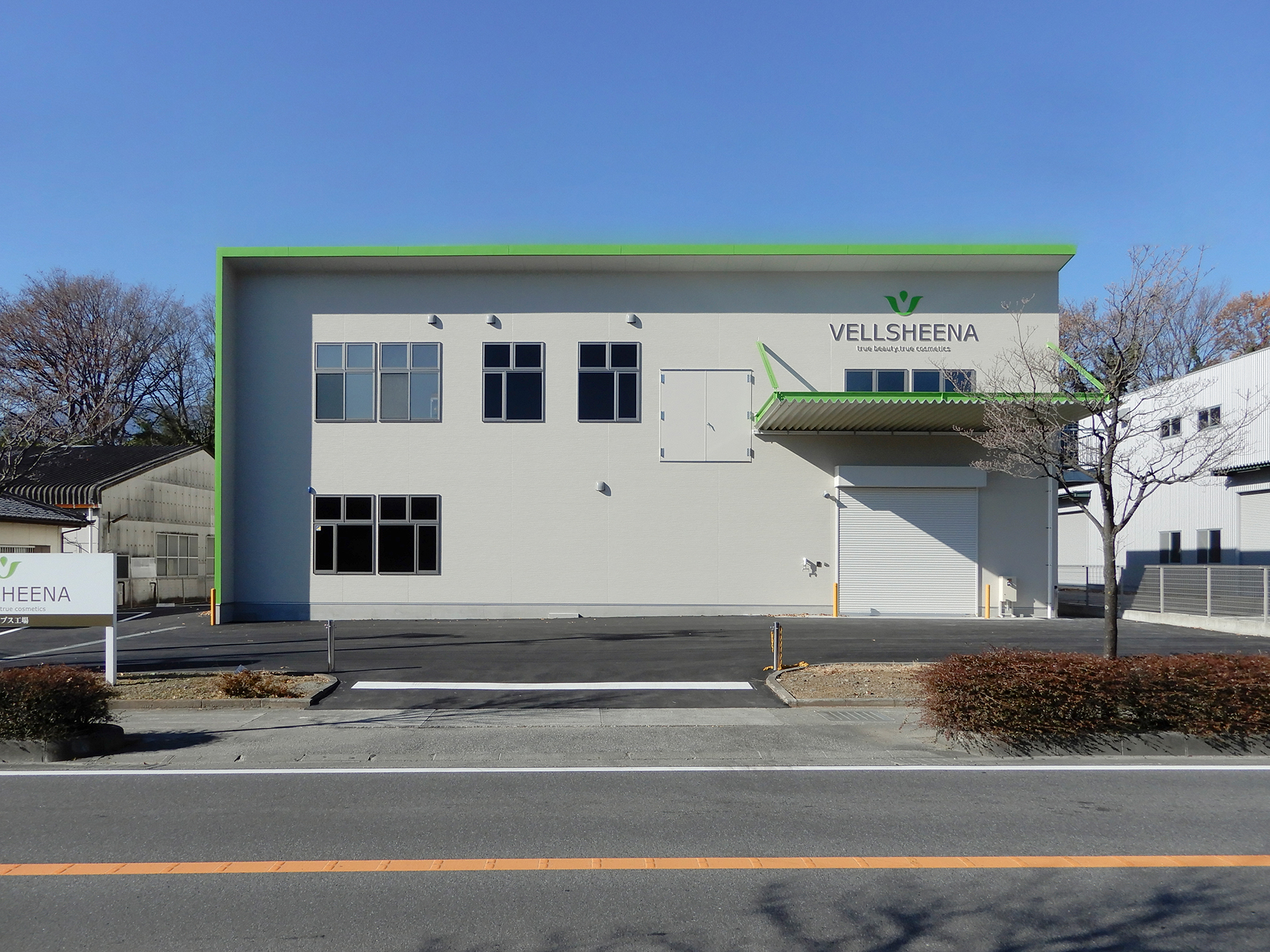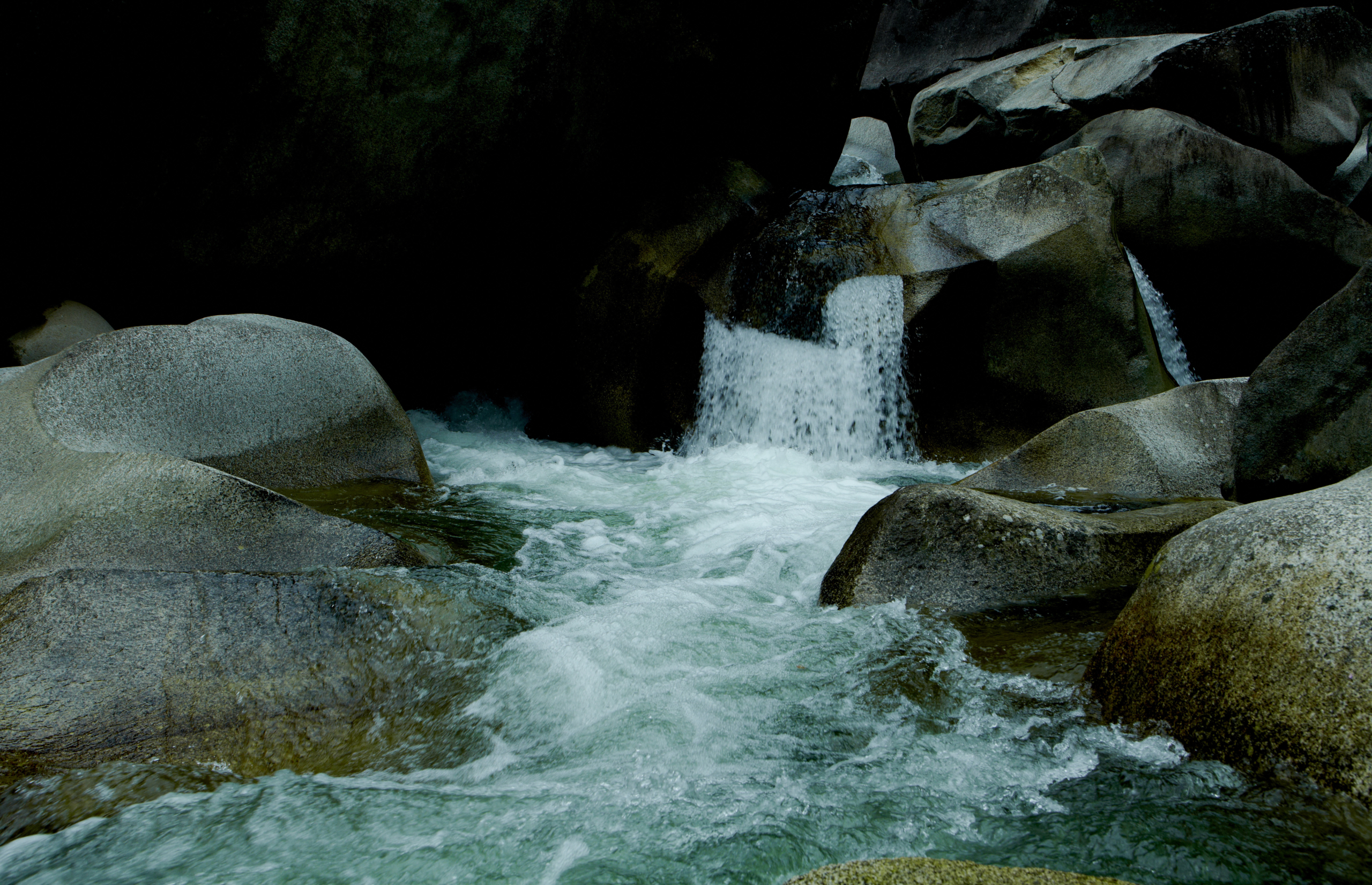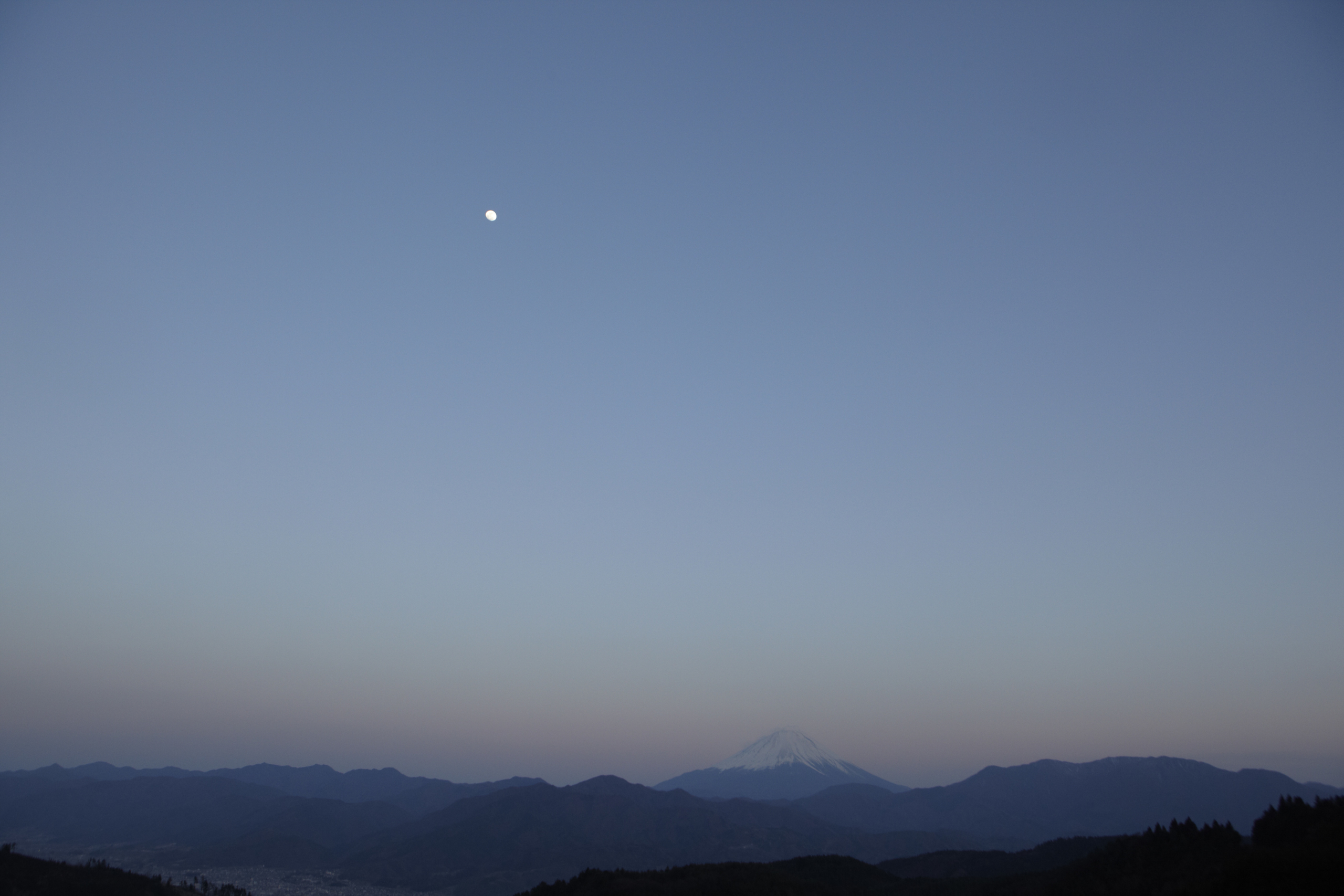 The satisfaction of our customers is the driving force behind providing the highest quality.
Vellsheena's factory is located at the foot of the Southern Alps, surrounded by rich nature. Taking advantage of the blessed climate and water, our production team, which has acquired solid know-how in OEM cosmetics, always has our customers at the forefront of their minds and works to produce high-quality products that can be used safely and with peace of mind.
Dish or Cosmetics?
We aim to be the Nouvelle Cuisine of the cosmetics industry
Inspiration from countless recipes.
Fresh materials selected by connoisseurs, techniques backed by knowledge and experience. New essences sought from all over the world are poured into the product to channel it into a creative item.