Supporting the making of well selling cosmetics our own integrated system
OEM
OEM
Vellsheena's strength is that we can quickly provide high-quality products by consistently performing in-house operations from planning to formulation development and manufacturing of original cosmetics. We can also enhance services that can be provided such as package development, marketing, promotion proposals. We can completely take care of creating a system that leads to hit products such as brand enhancement and sales support.
Flexible delivery of various orders.
Complete the entire process in our own factory
Process introduction
Vellsheena's style is to respond to a wide range of orders from customers by responding to small orders and multiple items while ensuring thorough quality control and high safety through in-house factory production. While equipped with a full range of facilities and environments, our staff with the know-how of cosmetic OEMs are working as a team to create products that satisfy our customers. Please contact us for packages with complex specifications and products that require manual finishing.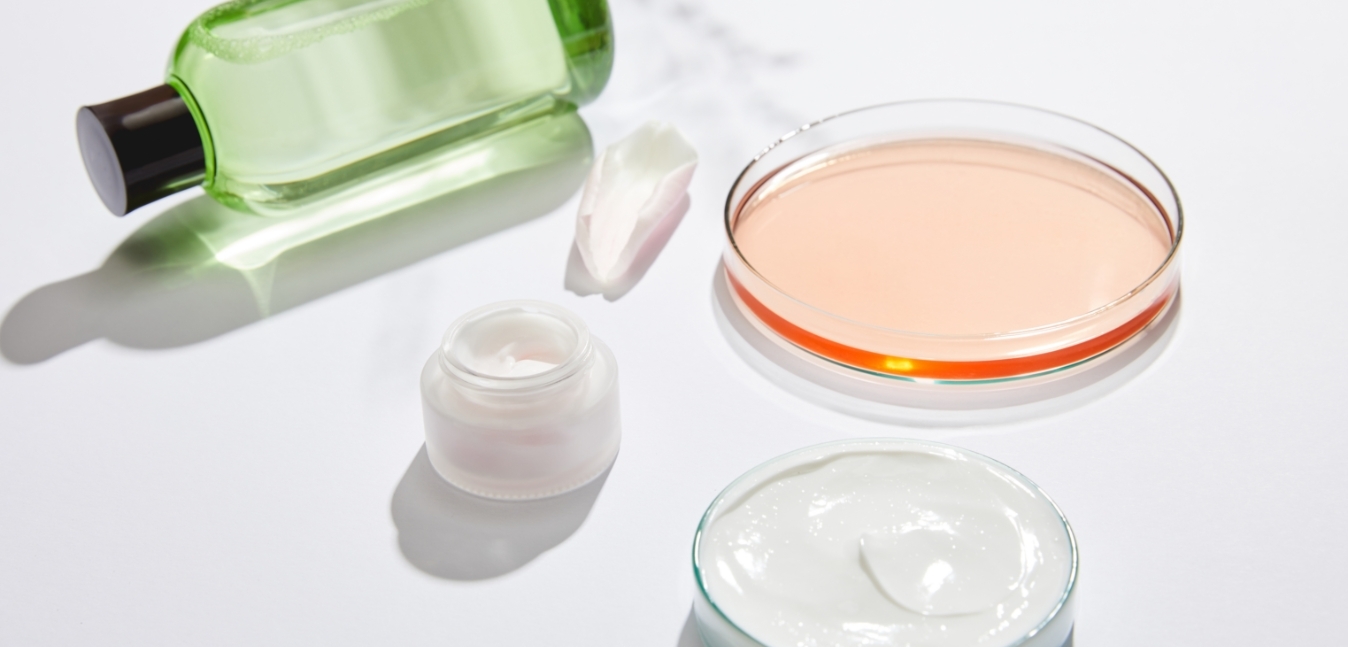 Flow until fresh "OEM cosmetics" are made
OEM Flow Chart
[STEP1] Total production from planning and formulation development to package design
1. Hearing / planning proposal

We listen to customers' about their desired product image and current issues, and our cosmetics OEM consulting professionals provide personal support. We design all aspects such as quality, function, price, and propose product planning that matches customer and market needs at a high level.

2. Formulation development and sample preparation

We develop cosmetic formulations based on information gathered from customer feedback, marketing and prepare samples within two weeks.We improve the usability and functionality for various purposes and repeat the fine-tuning of the sample until we get your seal of approval.

3. Package Selection

We can help you effectively communicate your brand image, from package selection to design, naming, logo, and copying. In addition, we can also make proposals for promotional tools tailored to sales areas both online and in physical stores.
[STEP2] After the final specifications, mass production begins after stability evaluation and regulatory application.
4. Application for stability tests and pharmaceuticals

We conduct bacteria tests on raw materials, containers, materials, tests over time (ultraviolet rays, harsh/durable tests at high temperatures, etc.), and irritation tests on the skin. After clearing a number of strict standards and determining commercialization, we will apply for and submit procedures such as application and notification of approvals, approvals related to pharmaceutical laws and necessary regulations for manufacturing and sales.

5. Mass production, final inspection and shipment

In principle, all of the developed cosmetics are produced at our own factory in the flow of adjustment, filling, and packaging of raw materials. Quality inspection and final inspection in each process are cleared and shipped. In addition to raw materials, we can also arrange packaging materials , boxes, labels, cardboard, etc.

6. After-sales support

We will continue to support you so that you can introduce products that match the market in real time, such as formulas and package renewals.